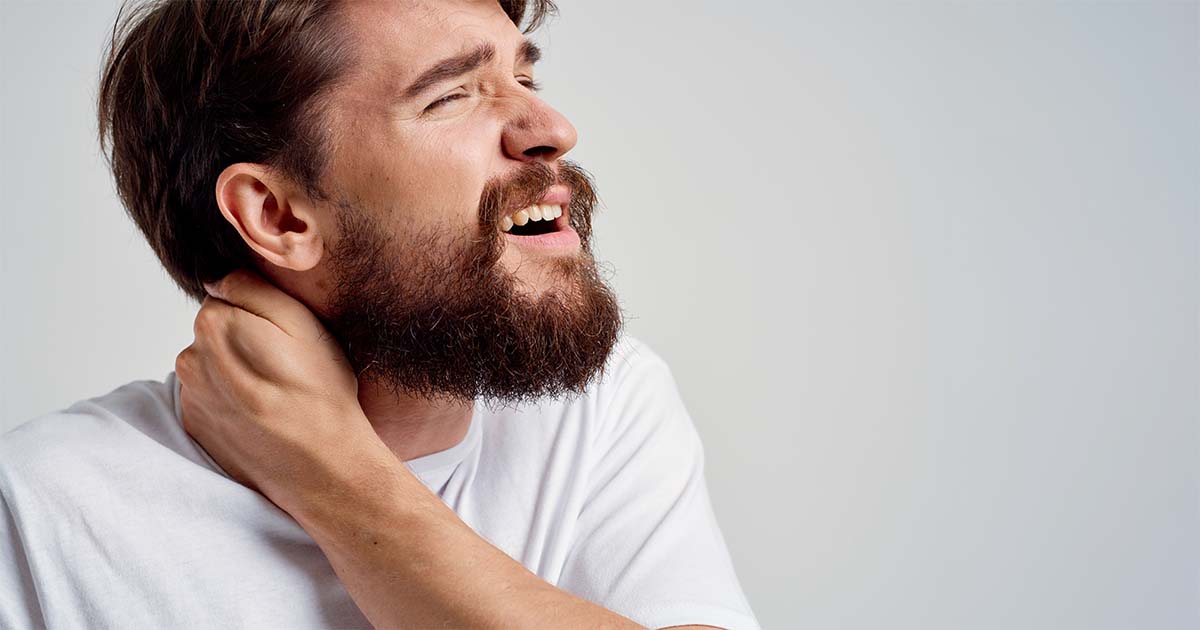 Injured in Oklahoma?
Our Personal Injury Attorney Can Help.
If you've suffered an injury or lost a loved one due to someone else's negligent actions, you are not alone. Thousands of people across Oklahoma are hurt because of car accidents, workplace accidents, or defective products every day. The earlier you involve a personal injury attorney, the sooner you can ensure your legal rights are protected – which will, in turn, protect your ability to recover maximum compensation.
The Law Office of Dakota C. Low is here to help you pursue maximum compensation from the negligent party or their insurance company by filing a personal injury lawsuit. Attorney Dakota Low is a skilled negotiator and aggressive litigator. He knows how to deal with insurance companies and how to make them pay. He has recovered Over a 4 Million of dollars in settlements and awards for his clients.
Seeking the Financial Compensation You Need
Although accidents will happen no matter what we do to protect ourselves and our loved ones, there are steps we can take after an accident to hold the responsible party accountable. In the face of expensive medical treatment and lost earnings, recovering financial compensation through a personal injury lawsuit provides a much-needed light at the end of the tunnel. With greater financial stability comes immense relief in the knowledge that you can provide for your family, that you can receive ongoing care if needed, and that the responsible party has been brought to justice.
The following situations necessitate hiring a personal injury attorney:
If you've been seriously injured in any type of traffic accident, such as a car accident, motorcycle accident, pedestrian accident, bicycle accident, or commercial truck accident.
If you or someone you love was injured while using a product that may have been defective or was dangerous, such as a toy, tool, or home appliance.
If you were injured at a construction site, oilfield, plant, or other worksite.
If you were injured in an accident or were attacked while on another's property, such as at a hotel, restaurant, bar, theme park, apartment building, or parking lot.
If you have suffered any serious injury in an accident or other incident that may have been caused by another person's or a company's negligent or wrongful conduct.
Let Dakota Low Fight for You
You Don't Pay
Unless We Win
We Get You The Medical Treatment You Need With Or Without Insurance
We Get You A Rental Car Immediately
With over 10 years of trial experience, we stand ready to go to the courthouse for you.
Dakota Low's Client Reviews on Google
Free 24/7 Case Consultation
with Oklahoma Personal Injury Lawyer